The Art of Picking Up Dog Poop

Leading from the Middle
You spend much of your life living and working in that middle ground where you have gained valuable experience, and now you're looking for a fresh perspective and some practical insights before you step into challenges at the next level or a new opportunity. Take time to invest in your own growth and sanity in this light-hearted approach to leadership.
Use discount code TWOORMORE to save 25% on two or more books!!
Tremendous Podcast Available!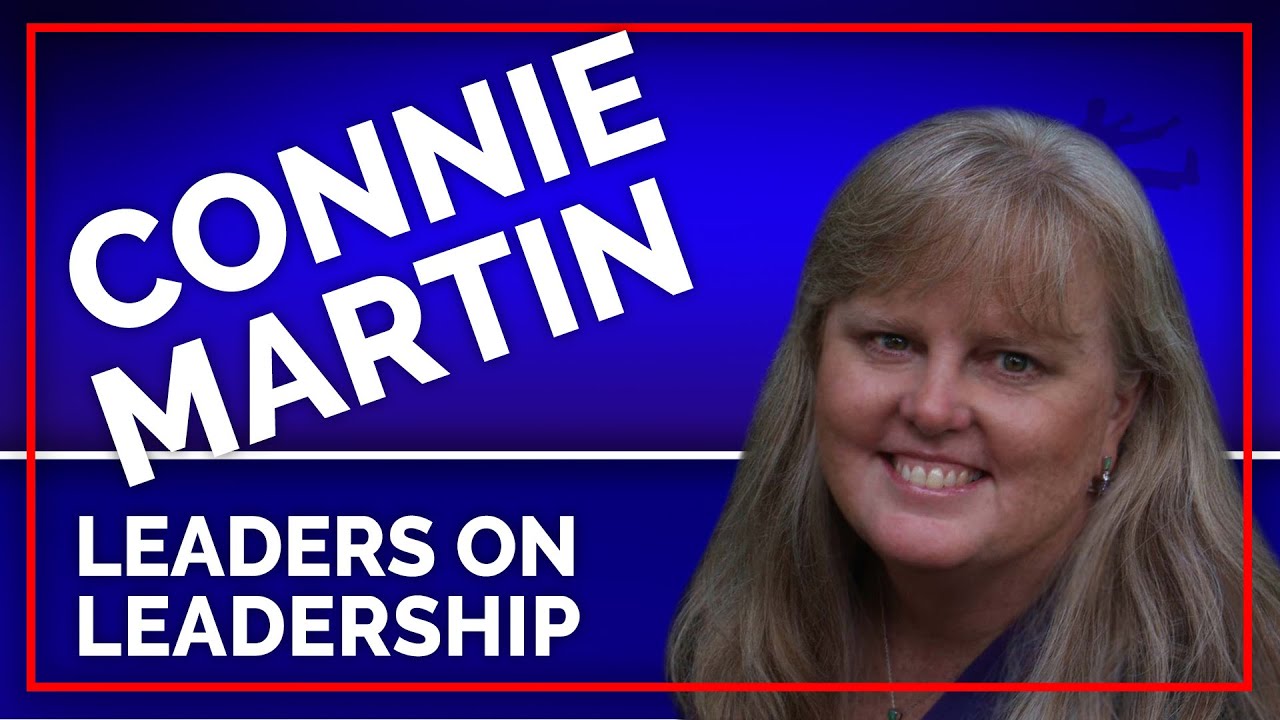 Subscribe to Receive my Newsletters